DEVELOP YOUR TEAM'S SKILLS AND MINDSET. FAST.
Learn, act, grow – together
TIME FOR A NEW KIND OF TRAINING
Staying ahead in business comes down to people and culture. Having a smart and agile work force in today's climate is crucial. Yet meaningful growth is hard to achieve in time-poor and remote working teams.
Time to invest in your team the READ TO LEAD® way – inspiring, bitesize, action-based learning. It's a fresh approach to personal and professional development with proven business results.
Build knowledge, upskill individuals and reinforce team spirit. Bitesize, action-based learning programme built around shared personal and professional growth goals tailored to your team.
Learn anywhere, together. Perfect for busy, disparate teams, we can adapt our approach to suit you. Be that totally remote, with short yet impactful meetups, or a balance of both.
Engage the whole team. From only 90mins commitment a month, short group discussions, and no classroom learning, our method caters for different learning styles and neurodiverse teams.
Create genuine connections across a shared learning experience. Bring your team together, discuss insights, challenge each other's thinking and form lasting bonds.
Led by inspiring, professional coaches. Keep the learning on track, drive accountability and see the results your business needs.
DEVELOP YOUR TEAM, GROW THE BUSINESS
Fast paced training to develop your team
in no time.
GET SMARTER FASTER
Short bursts of learning (15 minute summaries of the most inspiring best-selling books, author Q&As, bitesized resources), we drip feed fresh insight and inspiration to expand your team's knowledge and challenge their thinking.

TEAM COLLABORATION
Discussion and debate is core to the learning process. Regular team 'power hours' help grow understanding and push their ideas. Learning with peers on neutral ground builds stronger relationships and rapport, while giving vital insight into your teams thinking and behaviour.

DESIGNED FOR YOU
Totally tailored to you, explore themes specific to your team's needs and business focus. Choose virtual or in-person, recourses for visual learners, small groups for introverted types.

REAL RESULTS
Turn insight into impact by applying theory to real-life business actions, that result in visible personal and professional growth.

LED BY EXPERIENCED COACHES
Led by inspiring and qualified coaches, we maximise the value of learning, and provide accountability and support. READ TO LEAD® is a brilliant programme. Easily fitting into the everyday, it drives teams to develop their skills while talking and engaging with each other in ways that they rarely do during their day jobs. Learning, connecting and helping each other grow real-world skills that I saw put into action almost over night. It's the absolute antithesis to the tired old training format.
Rob Morris
Head of Fleet & Re-Marketing, Volvo Car UK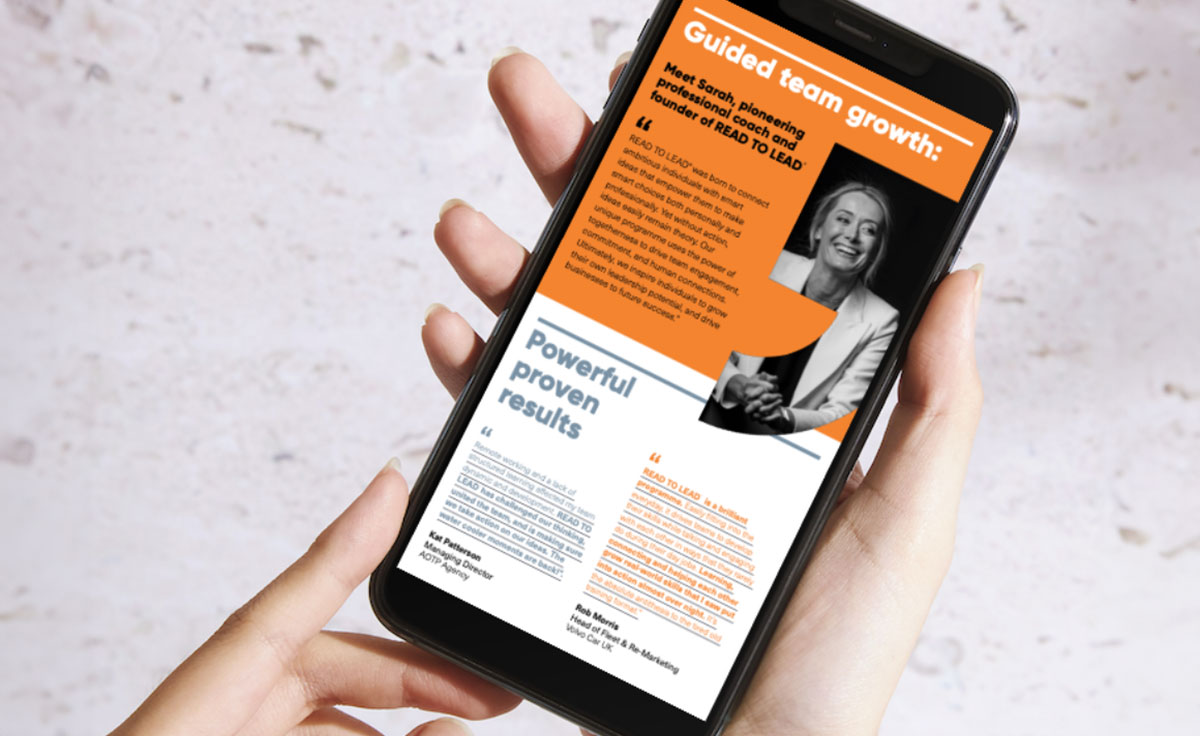 Download our one-pager to discover how READ TO LEAD® can unite and upskill your workforce through connected learning in just 90 minutes a month.
How it works
Structured | Bitesize | Impactful
LEARN
Personal & business topics for holistic development

Learning with 15-minute book summaries using the Blinkist app

Curated monthly themes & 1-2 top Blinks for a different perspective

Private portal for resources, Blink voting and action logs.
Discuss
Monthly team 'power hour' led by a qualified coach, including short breakouts and action-setting. Lively, fun and high paced

Optional author/expert Q&A sessions and recordings

Optional social platform for ongoing conversations and reminders to keep everyone on track. 
Act
Individually chosen action for greater personal growth and commitment

Accountability support from peers and your team coach

Short, weekly email to guide learning and action

Action log to track progress. 
Grow
Build rapport and stronger relationships across teams

Grow mindsets, skills and business

Build positive learning habits

Develop a learning and collaborative team culture. 
Help My Team
Sample inspiring reads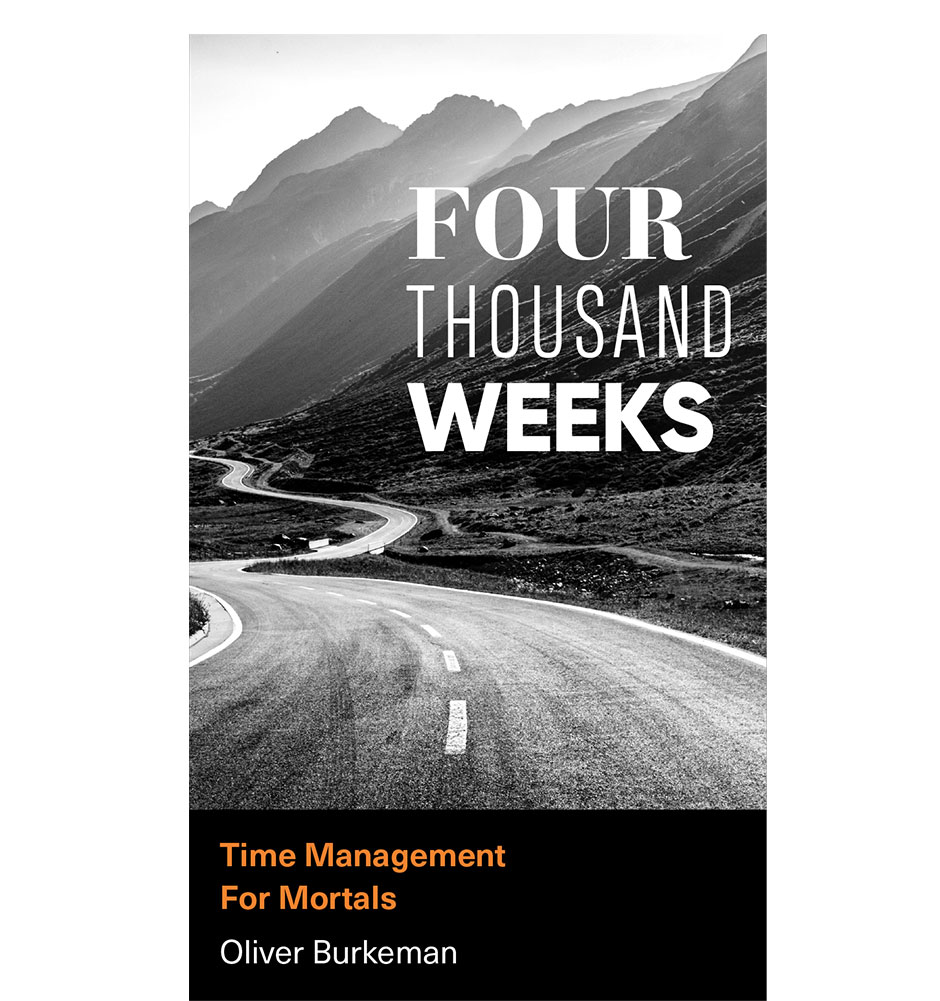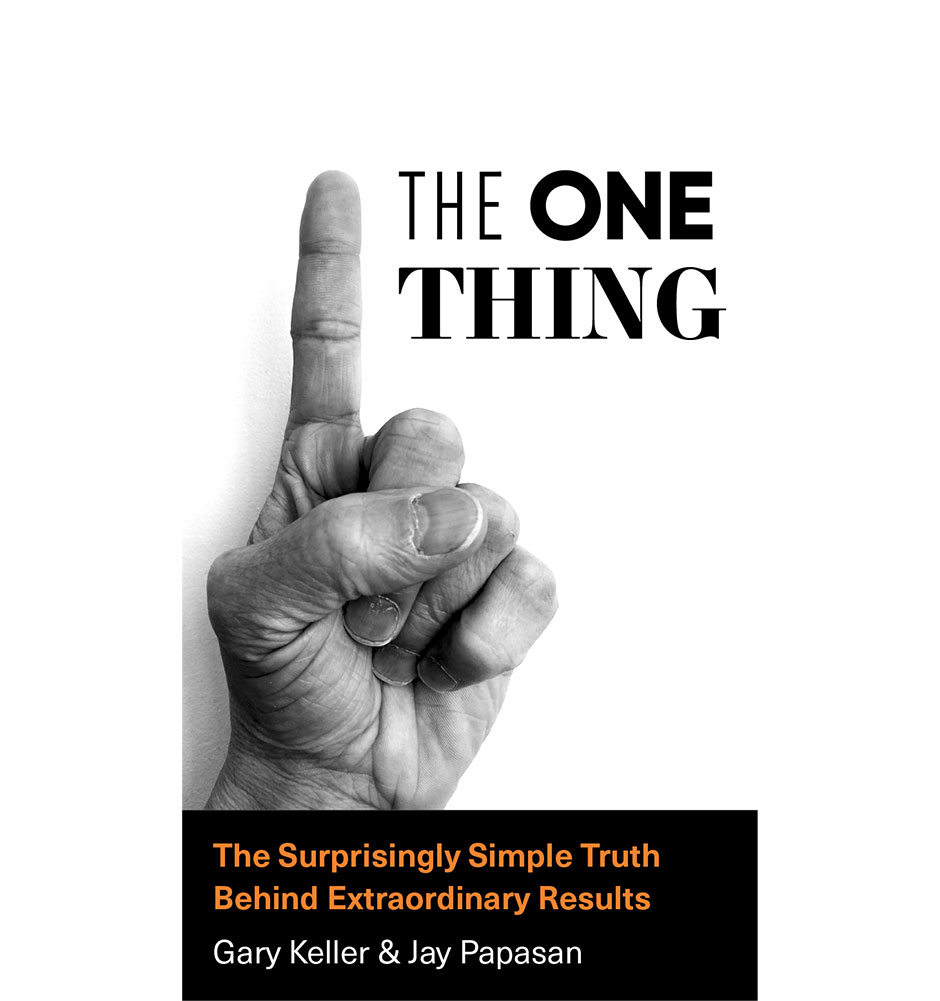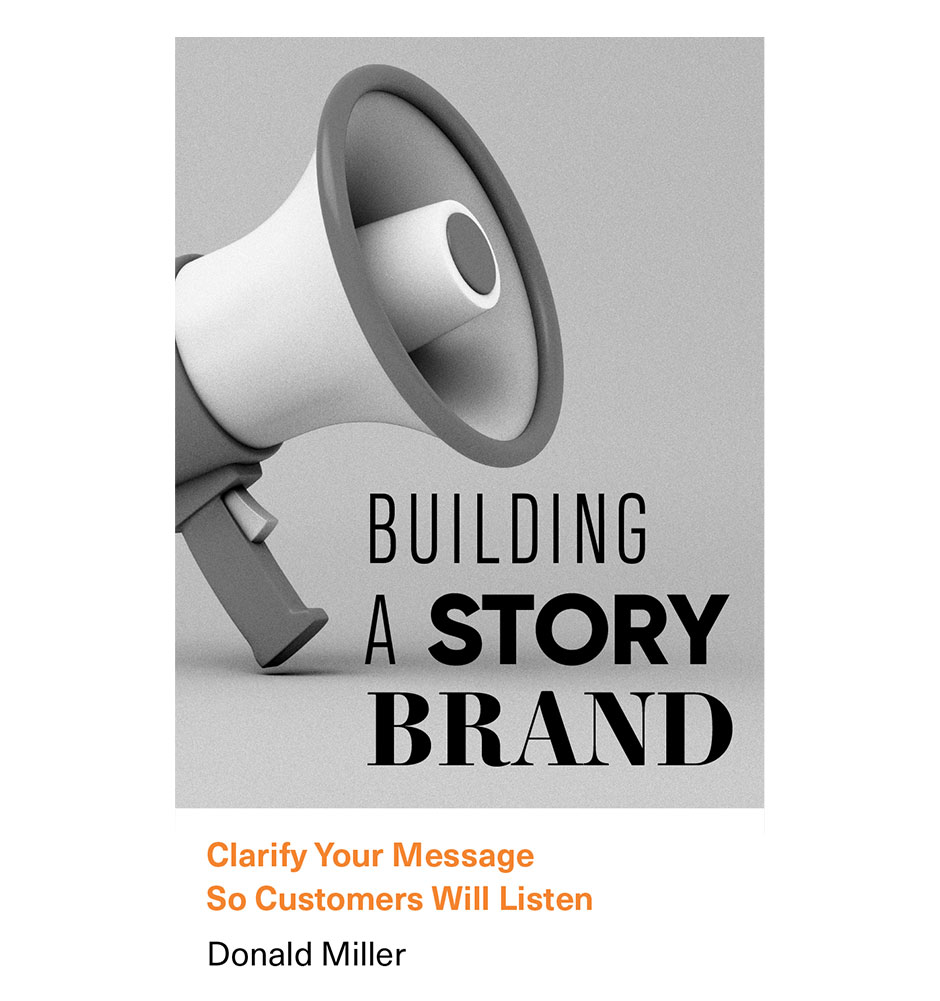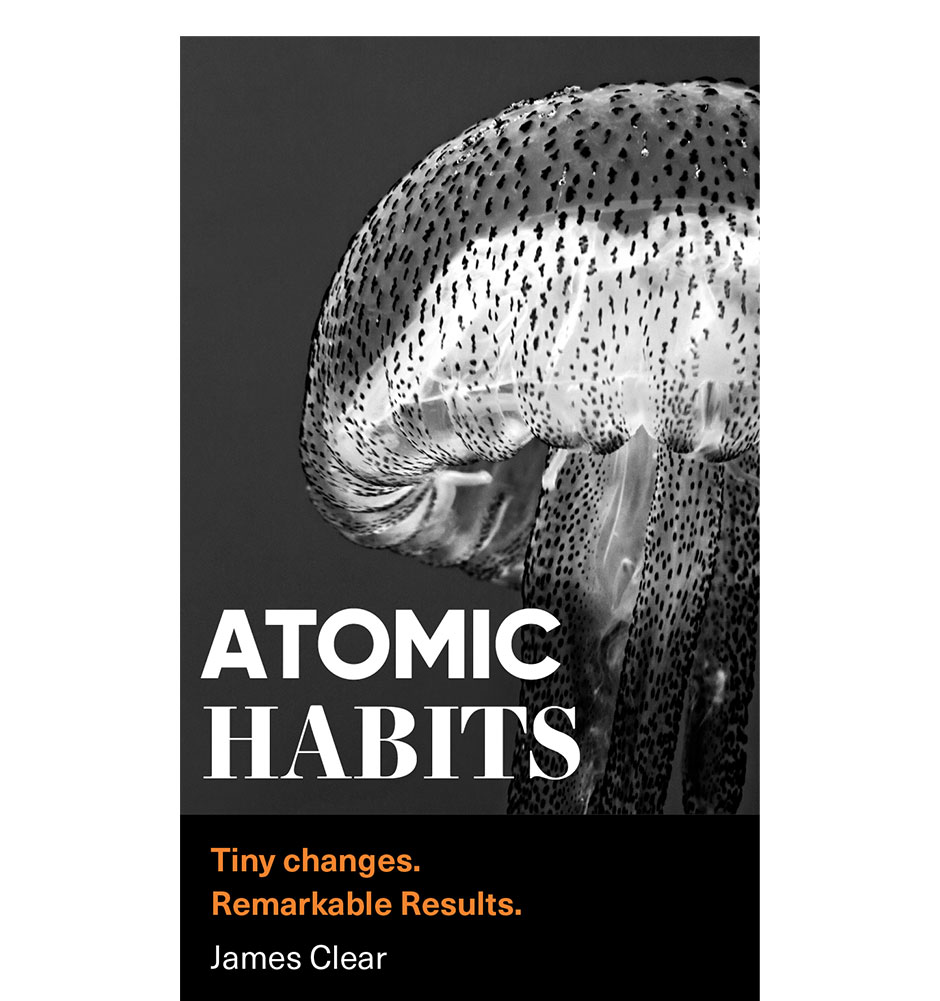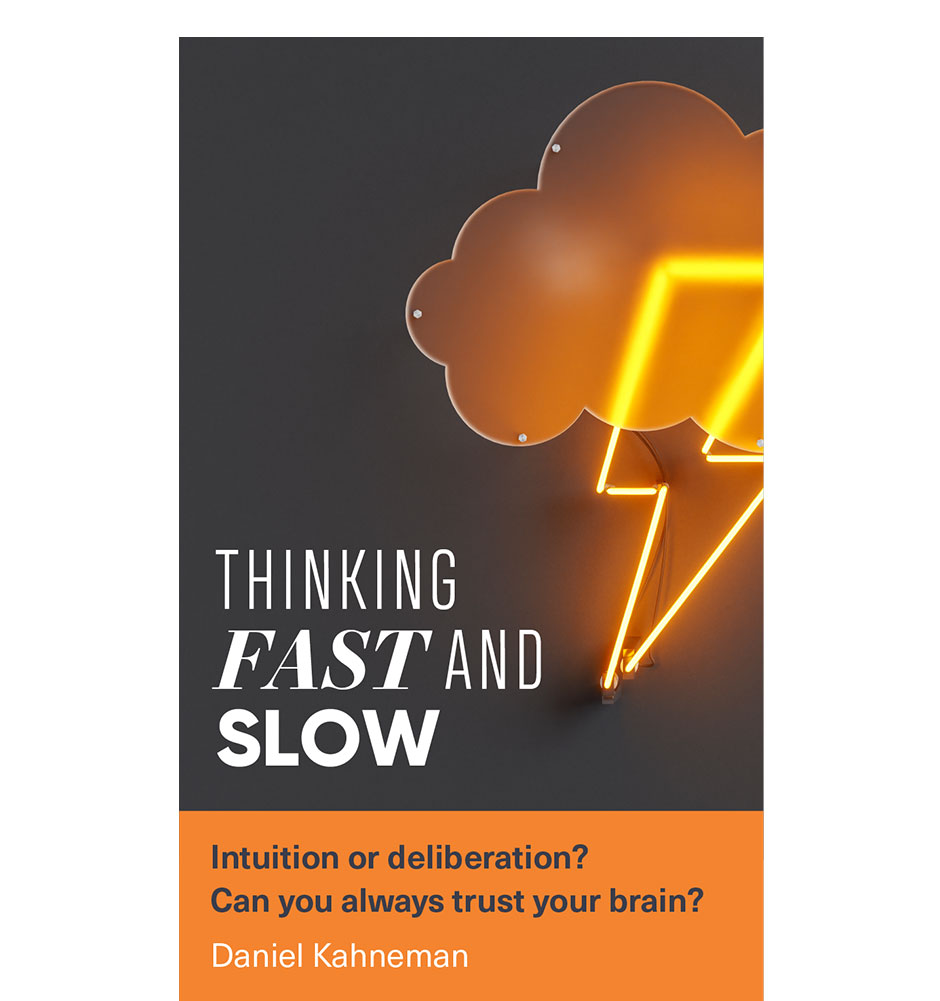 BEST-SELLERS, CHOSEN FOR YOU – IN BITESIZE
Learn fast from brilliant minds across themes suited to your business growth needs
EXAMPLE THEMES
Effective Teams
Selling
Leadership
Entrepreneurial Thinking
Mindset & Values
Motivation
Managing Conflict & Change
Focus & Productivity 
Living the READ TO LEAD® Experience
I've been part of READ TO LEAD® for over a year and I have got an awful lot out of it. The simple 'just one thing' action and take-away creates accountability. It's been of particular value to me as a solo founder.

Matt Phillips

Founder, PPR
I get the juicy nuggets of wisdom in less than 20 minutes, then I get to chat with others and gain the nuggets they have found that bypassed me. It's networking with a learning purpose, which really set's it apart.

Angela Peden

Founder, HJP Chartered Accountants
It's a great way to discover new topics and broaden your horizons as we cover books I wouldn't necessarily have read on my own. It's also a great way to get to know people, a networking group that really adds value, and it also doesn't take up too much time.

David Pritchard

Sandler Training
Sarah's READ TO LEAD® concept is brilliant and has actually got me sitting down to read and think strategically about my business and life.

Lawrence Archard

Director, Factoree
READ TO LEAD® is a monthly injection of insight and knowledge, not just from the book summaries, but from the community of professionals that Sarah has bought together to discuss them.

Paul Thomas

Podcaster & Digital Strategist
I always really look forward to the READ TO LEAD® sessions. I love the relaxed feel of the group, the chance to meet new people, the debate and shared learnings, and of course the blinks [book summaries]!

Steve Bateman

Business Analyst, Dimensions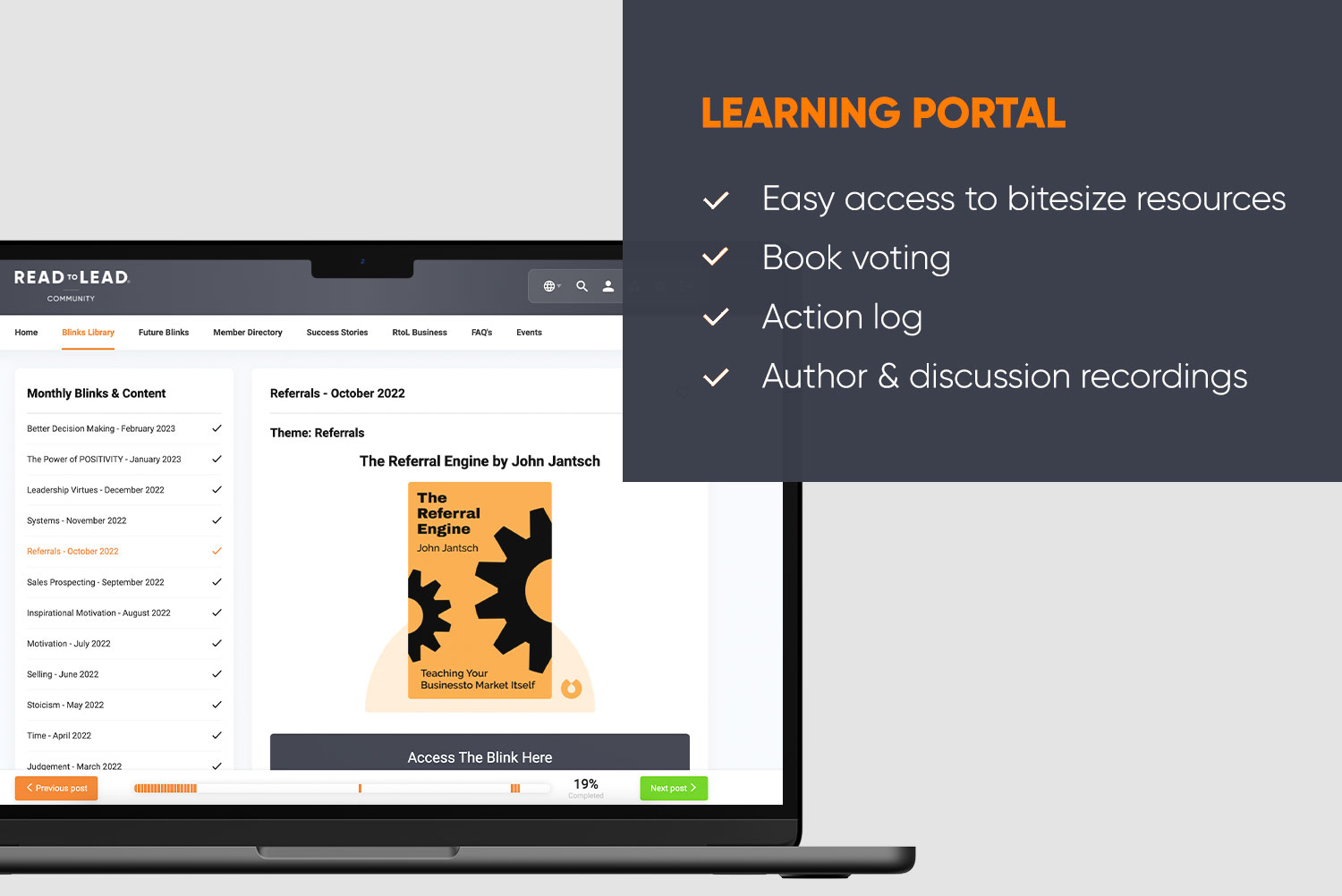 KEEPING THE LEARNING ON TRACK
Alongside an expert professional coach, your team will have access to exclusive content and their own learning portal.
Nuggets of wisdom from best-selling authors, and nudges for action from a qualified coach. Bitesize is not another newsletter, it's a personal and business growth accelerator.
Join business professionals like you, to get smarter, faster.  You will also be sent invites to READ TO LEAD® events.